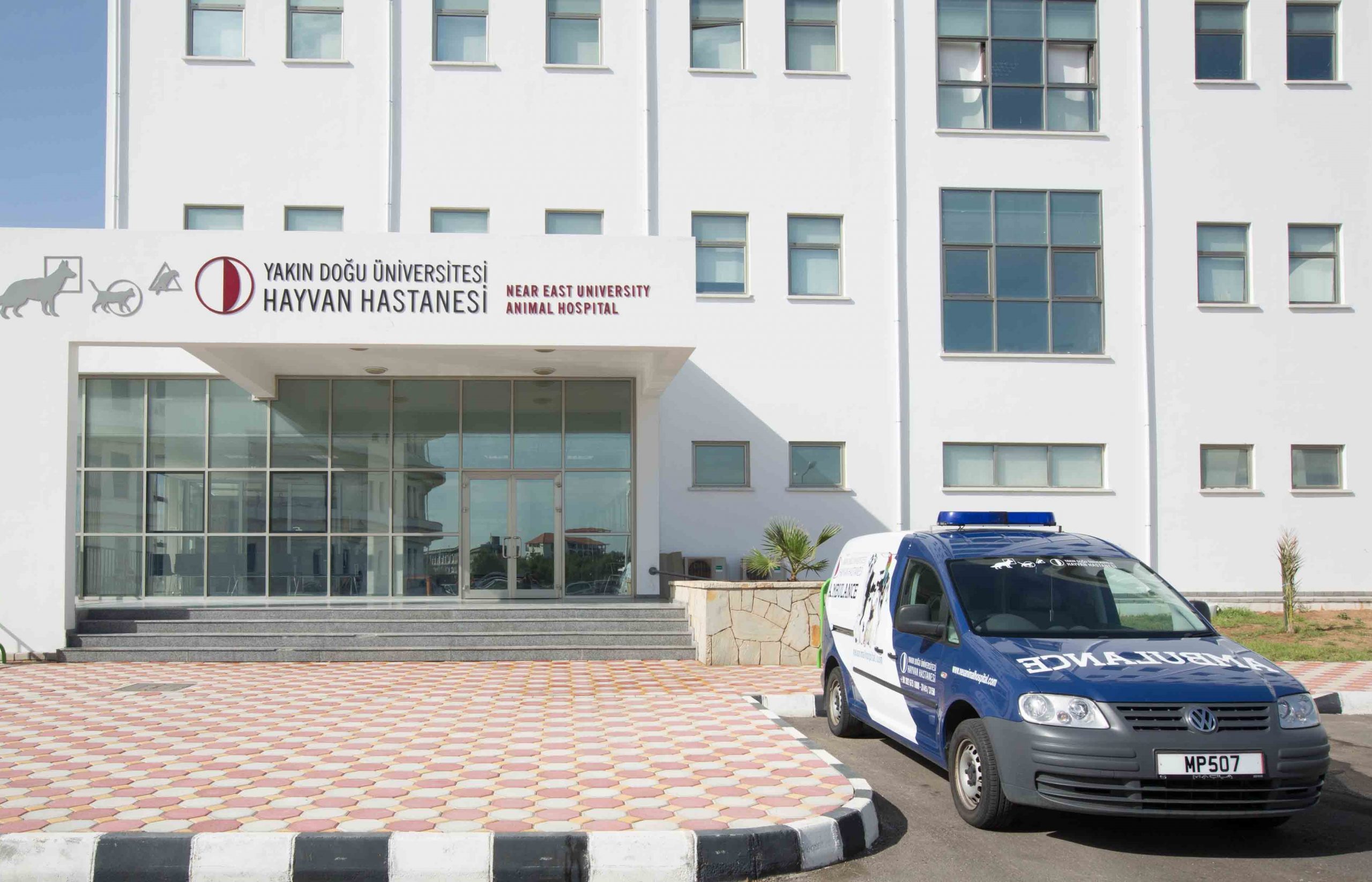 "One Health Concept", healthy animals mean healthy humans…
Considering that most of the diseases occurring in humans today are caused by animals and animal source foods, it would be quite appropriate to emphasize the importance of animal health forglobal health, and to conclude that human health is dependent on animal health. For this reason, the importance of the "One Health Concept" in the world today, is brought to the agenda by scientific authorities on every platform. One Health, is based on the necessity of healthy animals for healthy people, underlining the effects of high-quality animal health on human health and welfare. With awareness ofveterinarians having important responsibilities regarding animal health and welfare, food safety and public health issues for the success of the One Health Concept, our Founding Rector Dr. Suat İ. Günsel considered health as a whole and brought the Faculty of Veterinary Medicine along with a fully-fledged animal hospital to our country.
With the importance and awareness of the "One Health Concept", the Near East University Faculty of Veterinary Medicine and Animal Hospital came into service as of November 15, 2014.